Languages have been with me all my life, and nothing will prevent me from learning more. Since I am an inquisitive person, I want to discover the whole world. Using an autobiography is boring, so I will keep everything important as brief and concise as possible.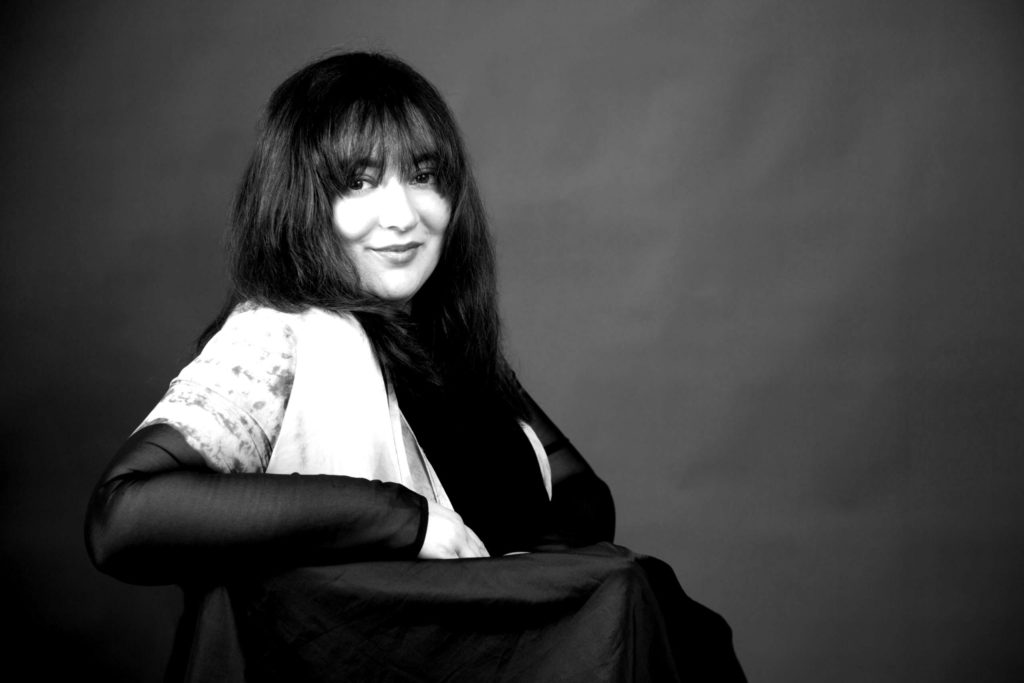 20
COUNTRIES I TRAVELED TO
01
Fun Fact Nr. 1
I love manga and anime so much that I have watched over 100 anime series (definitely over 10,000 episodes). Preferably with subtitles, of course, because I am currently learning Japanese, precisely because it is a challenge. Even if you don't see it on this website's pictures, I usually wear completely different clothes.
02
Fun Fact Nr. 2
The kitchen is my second home. I have been passionate about cooking for over 25 years, and I easily spend up to 8 hours cooking and baking on a Sunday. Eat to live or live to eat. Both are correct.
03
Fun Fact Nr. 3
When I'm not working, playing, or cooking, you can find me outdoors. More specifically, on castle hikes. So far, I have explored over 100 castles, and there are more to discover in the world. Traveling over the hill and dale to wonderful historical relics of our time.
04
Fun Fact Nr. 4 to 87
Don't worry; I will save you from the agony of reading that much. All that needs to be said is that I have many hobbies and, of course, I take care of them just as conscientiously as of my work, and: I really enjoy both.